Your business is our business.
Falorni Tech is the right choice in the glass industry
Established in 2015 as an individual division of Falorni Gianfranco Srl Glass Furnaces, Falorni TECH is based in Tuscany (Italy) and operating in the field of hollow glass technologies and services. The new division was founded with the aim of designing, planning, building and installing high capacity glass plants and machinery for large and modern industrial glassworks.
As part of this process, the corporate culture of Falorni Tech is focused on eco-innovation. Energy savings, lower emissions and environmental impact are critical factors for the industry which want to improve their competitiveness.
Analyzing these new challenges, the corporate vision Falorni Tech has focused its mission on helping glass producers to mantain their competitiveness and, at the same time, complying with enviromental law-restriction. Falorni Tech combines engineering, installations and tailored customer service with particular focus on delivery, timeliness, information, professionalism and staff attitude to provide solutions in terms of:
top efficiency for money
conform to European and global environmental regulations
supply all customers needs & global consultancy
Falorni TECH delivers fully integrated updated technologies and turn-key glass plants responding to all technical needs relative to preliminary feasibility study, batch analysis, plant conception, batch and furnace design and then execution of projects always respecting specifications, quality requirements, deadlines and costs.
Falorni TECH accompanies customers through the course of the project granting all achievements in terms of performance, quality standards, cost efficiency and durability.
Decades of experience and a comprensive know-how in hollow glass industry inspired our approach: our customers are fully supported by a global sales and service network of highly qualified staff who understand the applications and industries they serve.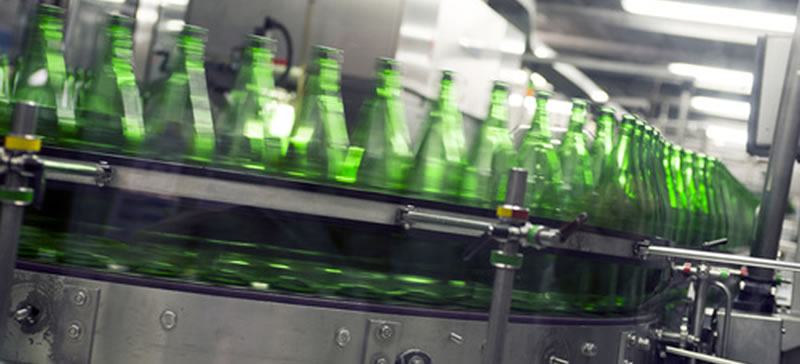 Salva