Skilled people develop a staff attitude
At Falorni Tech we employ professional people to ensure each and every job is completed to the highest standards every time. But we look also for people that have a contagious passion and genuine enthusiasm about their role and the work they create. Together. We take care of our employees as well as each of our clients.
We are skilled, we enjoy the challenges and rewards of our work.
Our team consists of:
Management department
Sales & Marketing department
Project Management department
Engineering and technology department
Technical services and consultancy department
Administration department
Our team is available to satisfy every request of the customers, helping them in every phase of the project.
Representative Office and Agencies
Falorni Tech has a well-established network of agents and representative offices all over the world. Please contact us, we will be glad to suggest the representative closest to you.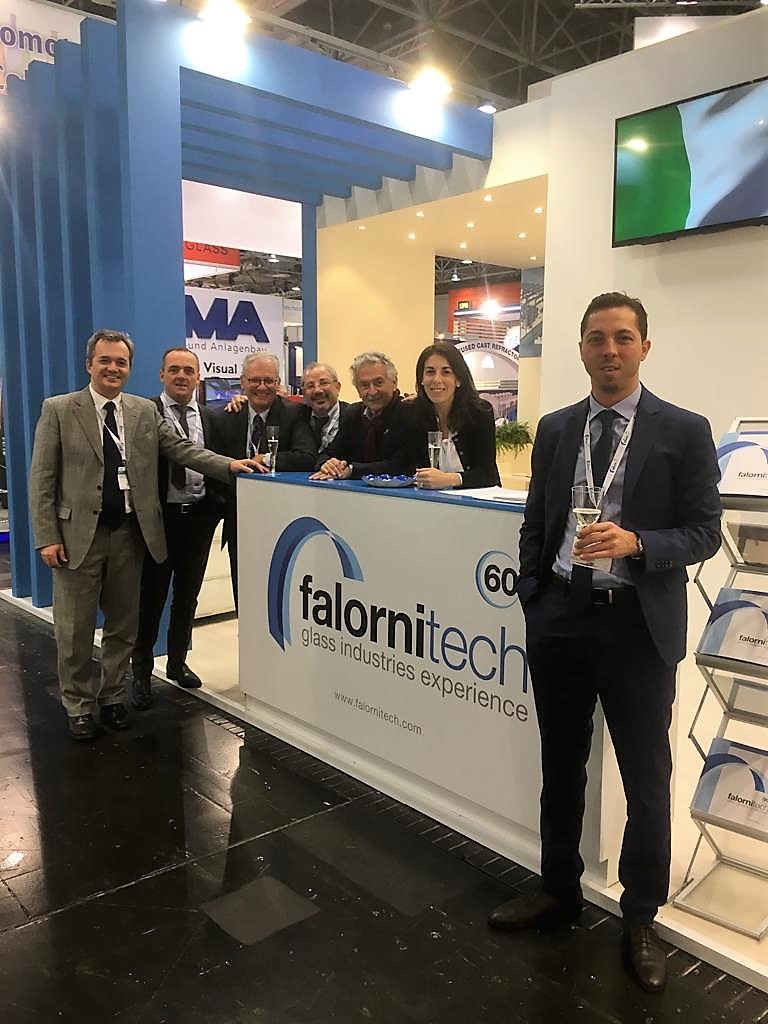 Career
We search for people who share our perspective and values. If you are interested in work experience or joining our team of professionals send your CV to info@falornitech.com.  Remember about attaching the statement of consent to the processing of personal data.