The glass coloring in forehearth is a well-known technology in tableware production since long time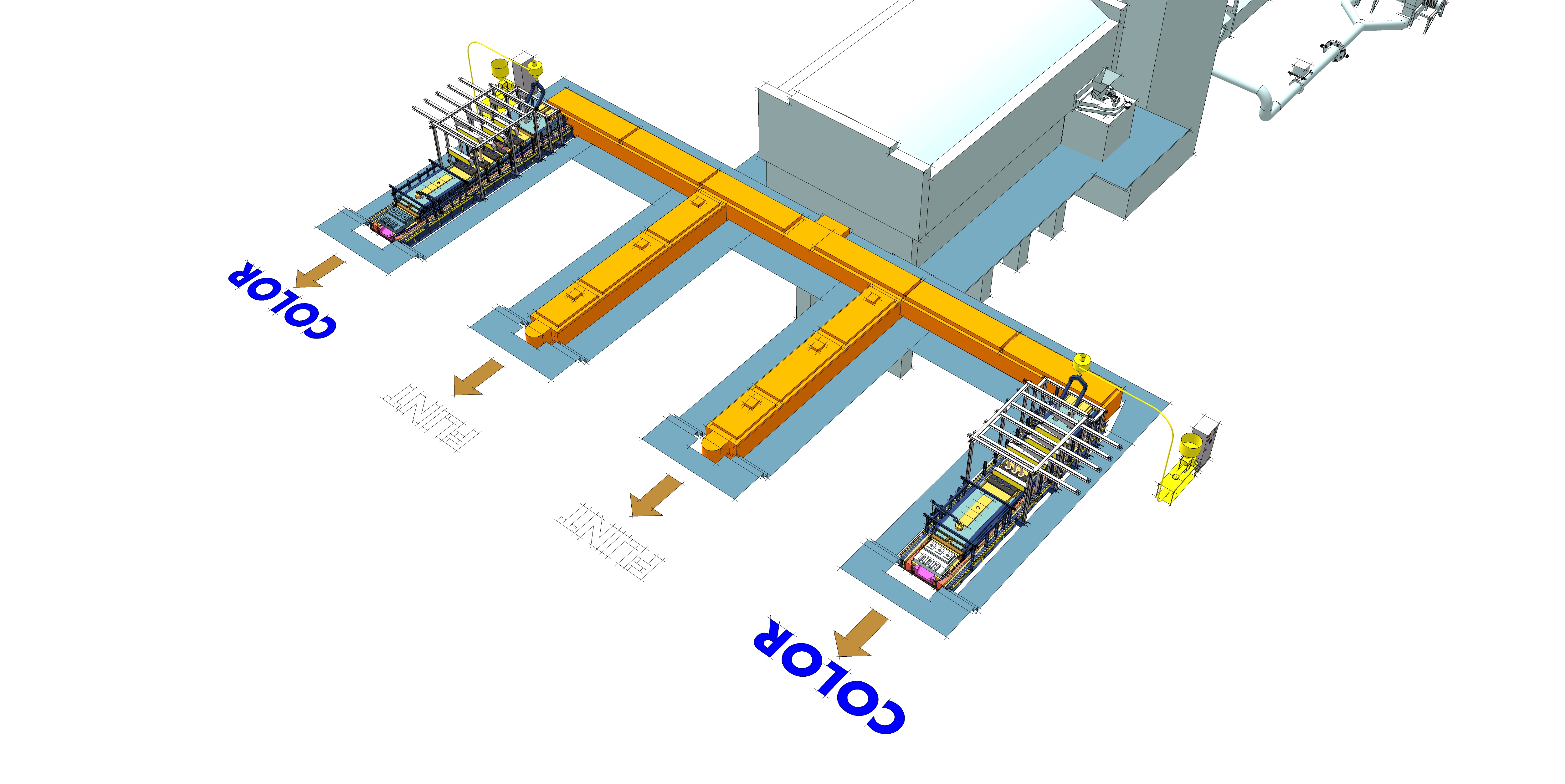 With it the tableware producers were able to melt flint glass in furnace and then to produce different colors on each line during short campaigns and with easy and quick changing.
The container glass industry has been always less attracted by such technology as the bottle production campaigns were longer and the colors were sometimes not producible with frits available in the market (i.e. amber colors and special reduced colors).
But recent market evolution has driven the container glass producers too to contemplate in future plans the possibility to use more intensively the forehearth coloring in order to fit the waving market demand.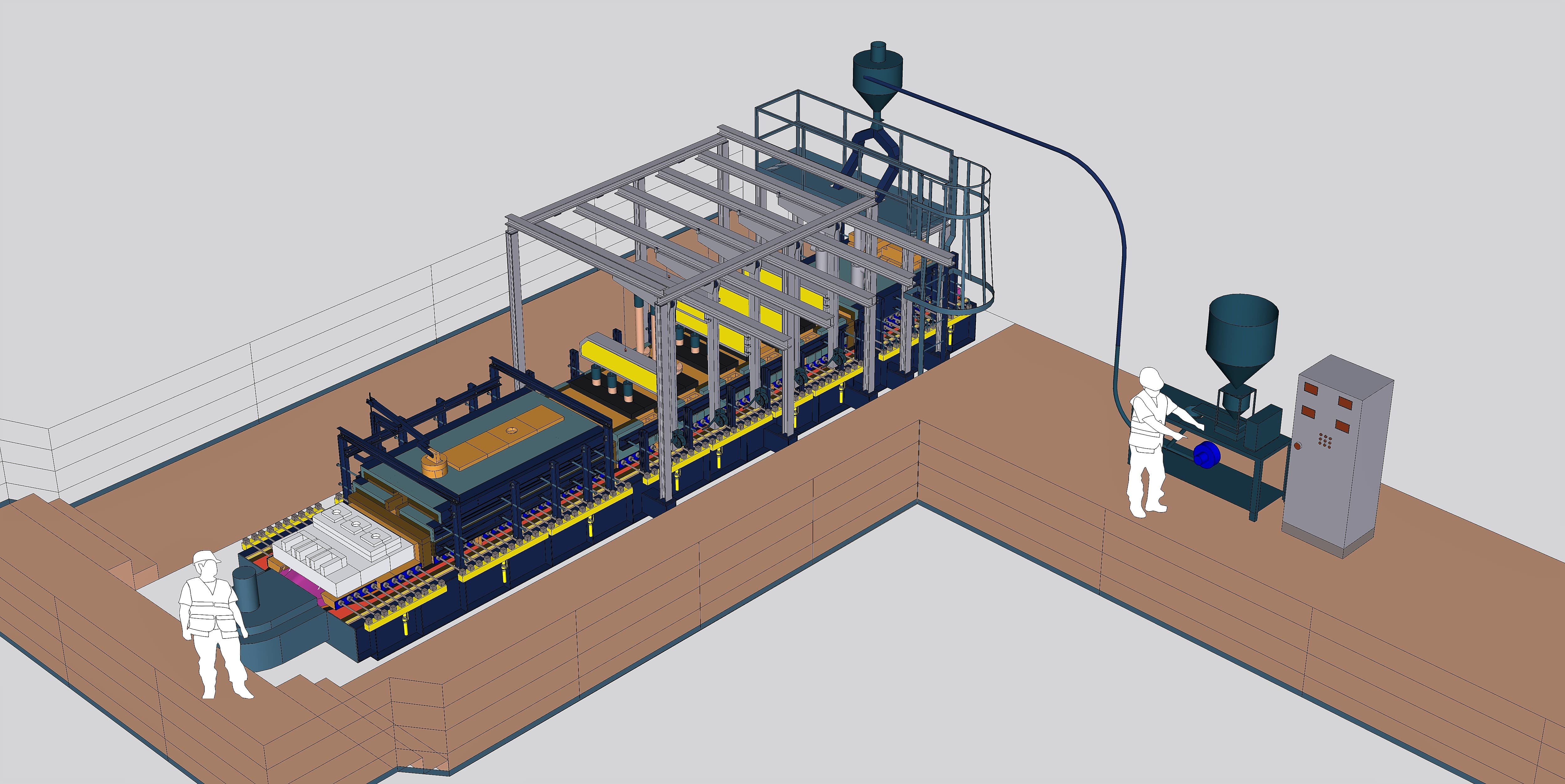 Today's demand for such systems is growing in both tableware and container glass.
With Falorni Tech coloring the glass has never been so easy. We have developed a complete family of  coloring forehearths FCF SERIES with the aim to respond at the best to all demands from the field.
The FCF Series forehearth is available in different sizes and pull.
Steel and refractory supply
Combustion and control equipment
Coloring devices
Stirring systems
Assistance to installation
Training, startup and commissioning
| | |
| --- | --- |
| Model | Pull Range |
| FCF-16 | 5 – 20 |
| FCF-26 | 10 – 40 |
| FCF-36 | 30 – 80 |
| FCF-42 | 70 – 120 |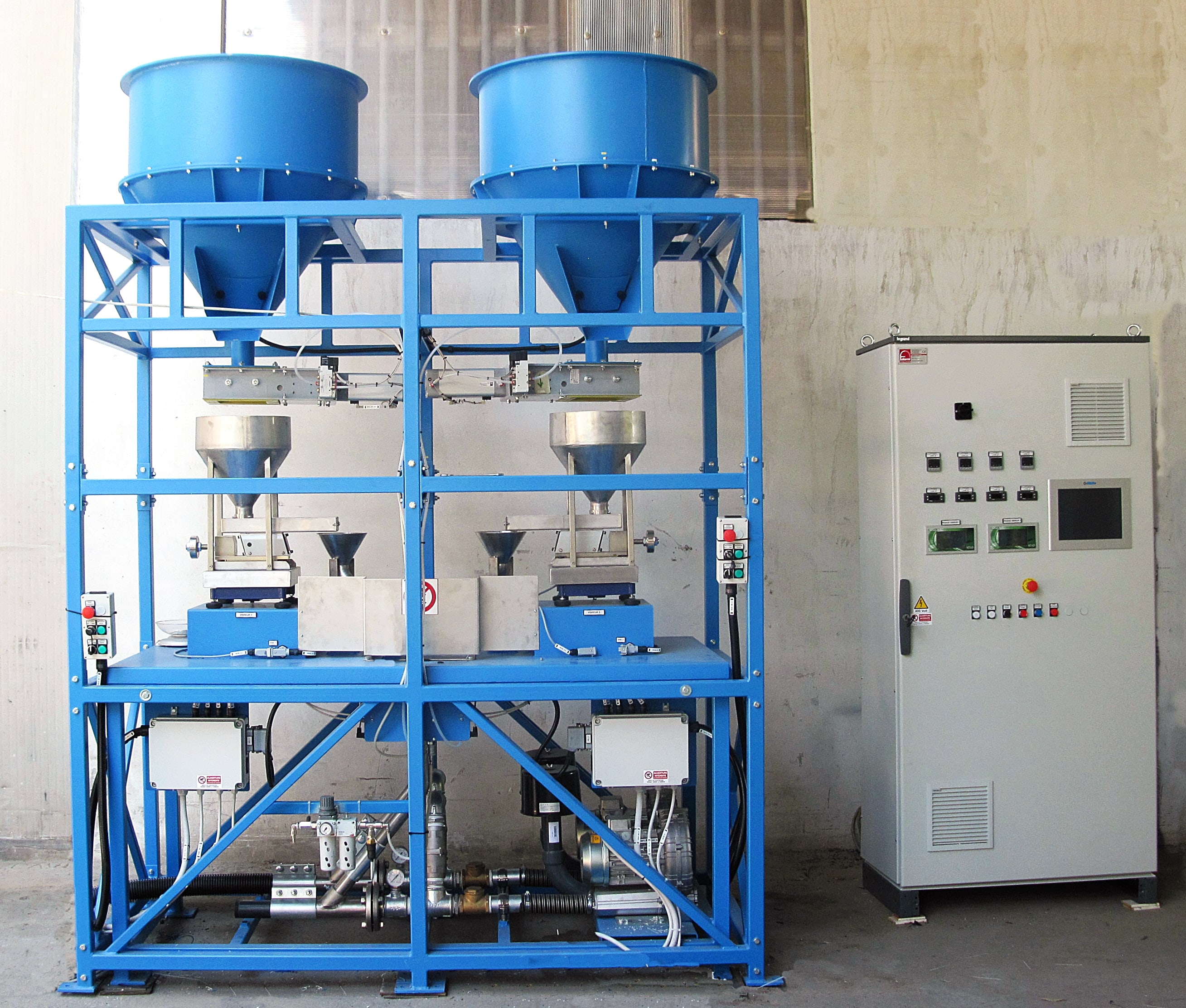 Related arguments:
Salva